We are an interdisciplinary research team based at Wilfrid Laurier University in Brantford, Ontario. Most broadly, the focus of our research is resilience and risk within the context of Canadian rural and resource-dependent communities, including Aboriginal contexts.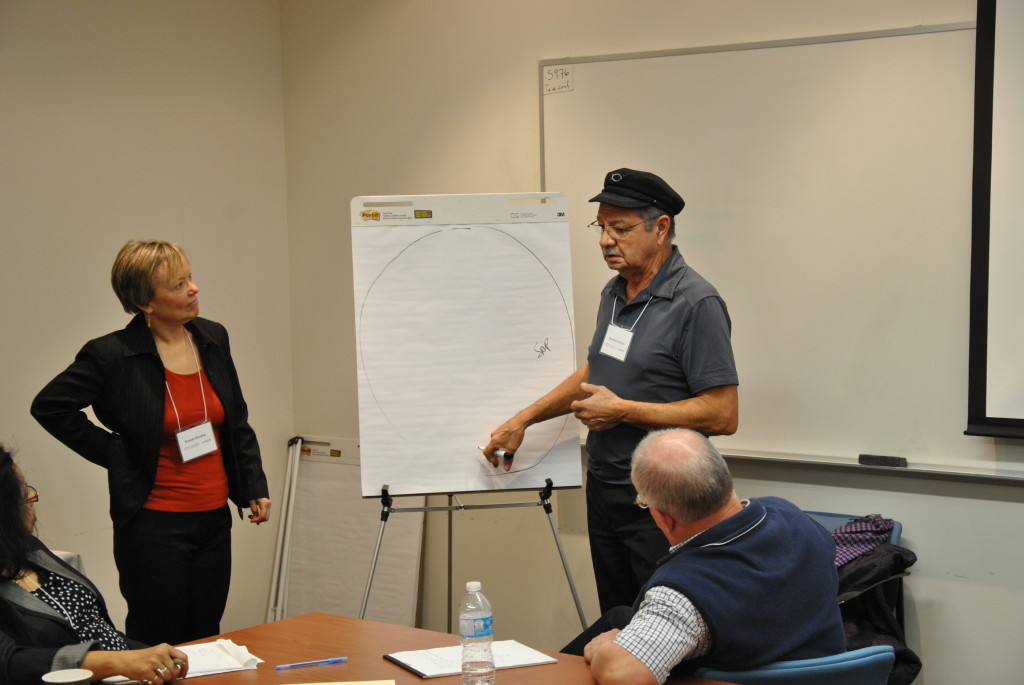 We are currently undertaking a project assessing the capacity of rural Ontario municipal critical infrastructure sectors to respond to the challenges of a changing climate. Two additional projects are focused on growth and innovation in the maple syrup industry, as well as developing approaches to undertaking research across disciplines and cultures in the context of climate change. We are also working with Aboriginal partners to provide a suite of disaster resilience planning tools.
On this site, we share our research interests, publications, news and opinions on the latest developments in community disaster resilience. For more information about our research interests, team, how to contact us and our publications, use the menu above. For news and opinions, use the latest posts menu to the right.
Newly published OMAFRA Rural Inter-Community Service Cooperation Toolkit is NOW AVAILABLE under 'Our Publications'